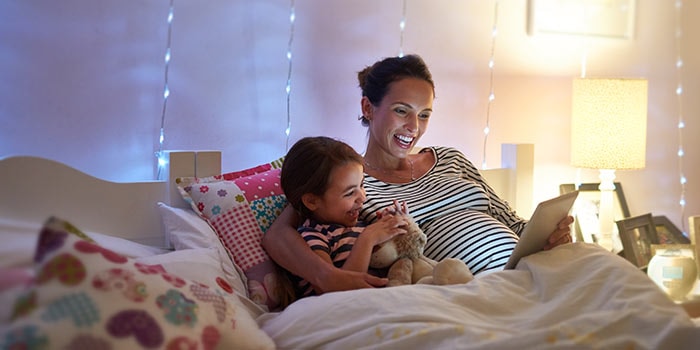 Getting life insurance can help protect your loved ones and their futures, acting as a safety net for your dependents.
LEARN MORE

>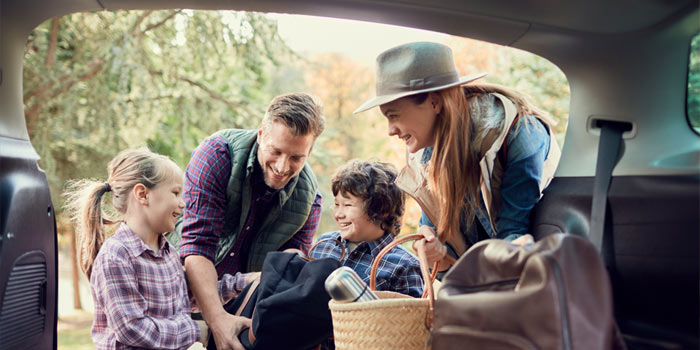 Ensure you can keep living your life even when you're temporarily unable to earn an income, by receiving regular payments.
LEARN MORE

>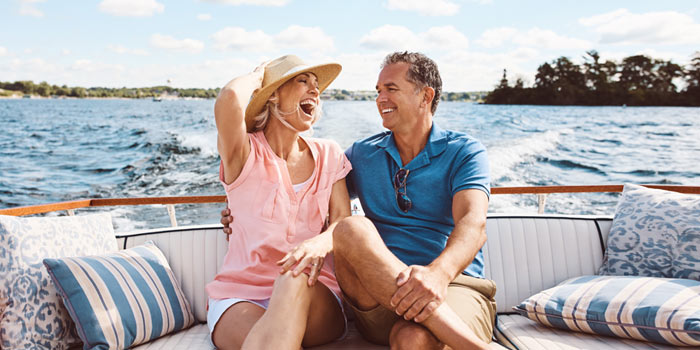 It's important to have health insurance with people you trust because your health and well-being is essential for family life to flourish.
LEARN MORE

>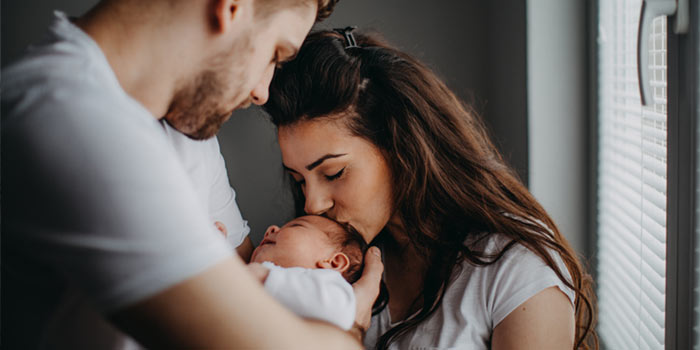 Support during times of critical illness or trauma eliminates the stress caused by financial pressure at a difficult time.
LEARN MORE

>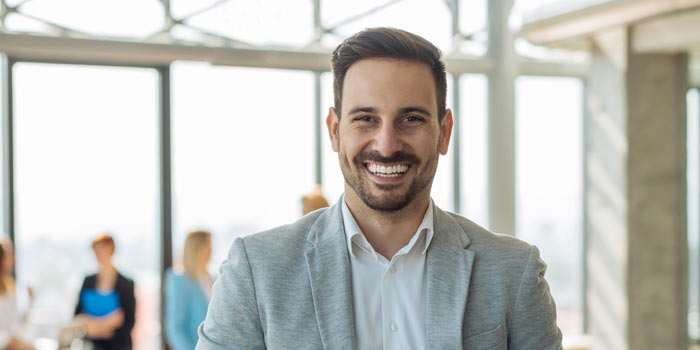 Ensure the continued stability and smooth-running of your business through insuring the key person of the company.
LEARN MORE

>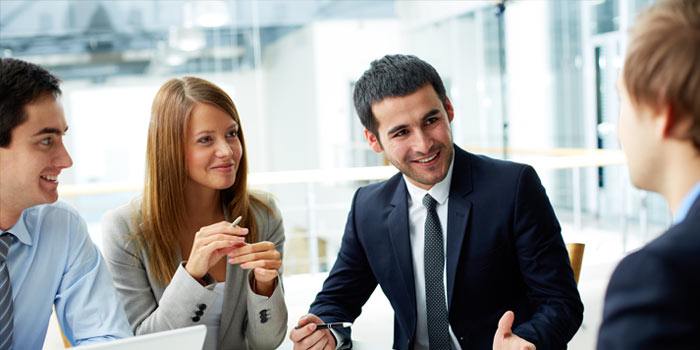 Minimise the financial impact of major negative health events preventing shareholder or business partner participation in your business.
LEARN MORE

>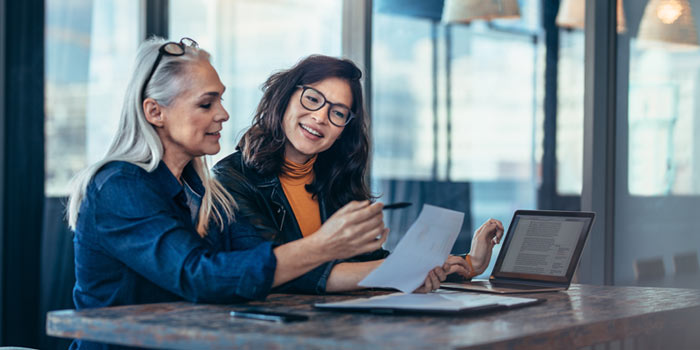 Attract quality employees and nourish retention by adding extra-value benefits to staff remuneration packages.
LEARN MORE

>