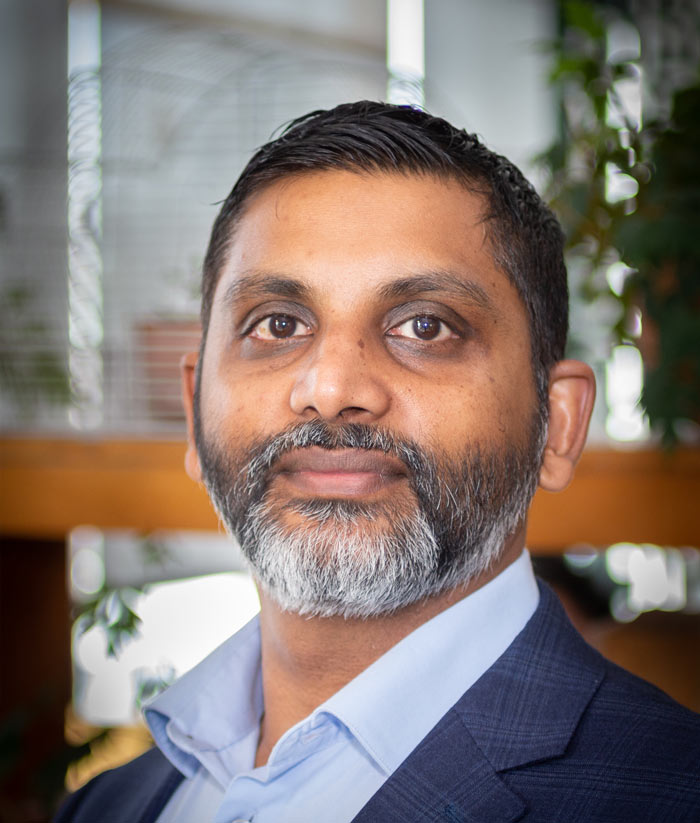 Richard
Richard has been working in the financial services industry for almost 20 years. With a vision to help people by making sure they have the right insurance cover in place, he set up Lifestyle Solutions as a business that offers the full suite of risk management solutions.
His passion to help others underpins every aspect of Lifestyle Solutions and drives the commitment to make a genuine difference in people's lives by securing their future. Richard strives to ensure every customer receives tailored advice that they fully understand and brings peace of mind by fully relieving them of the burden of risk management.
Richard always strives to go the extra mile by ensuring his customers receive quality advice, an excellent service and how the business can add more value for their customers.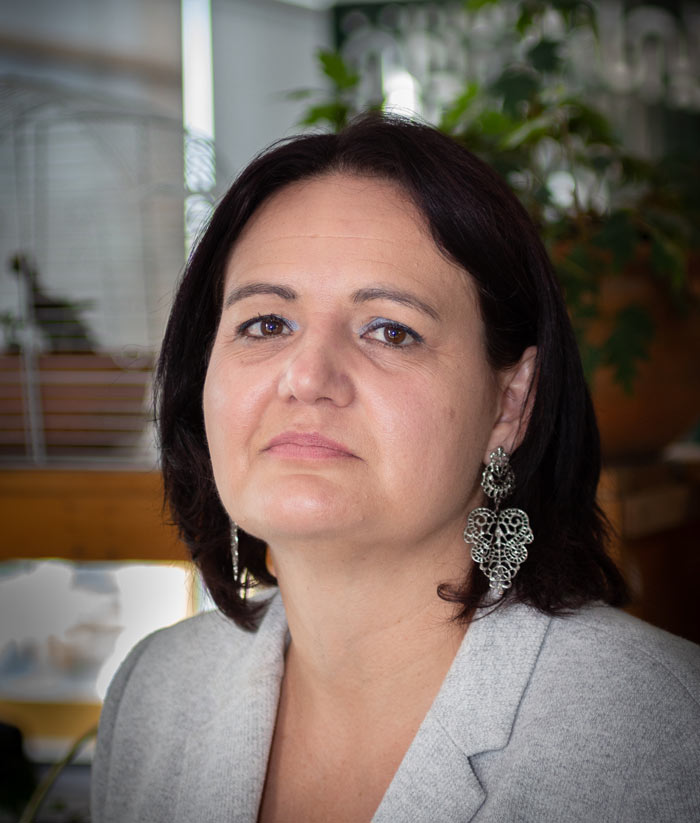 Anel
Anel is a Registered Financial Adviser with over 17 years' experience in the industry and a strong background in compliance. Having immigrated from South Africa in 2018, Anel is thoroughly enjoying the freedom, multiculturalism and beautiful scenery of New Zealand with her two young children.
When she isn't busy with financial analysis, Anel enjoys spending time with her kids or reading and listening to music.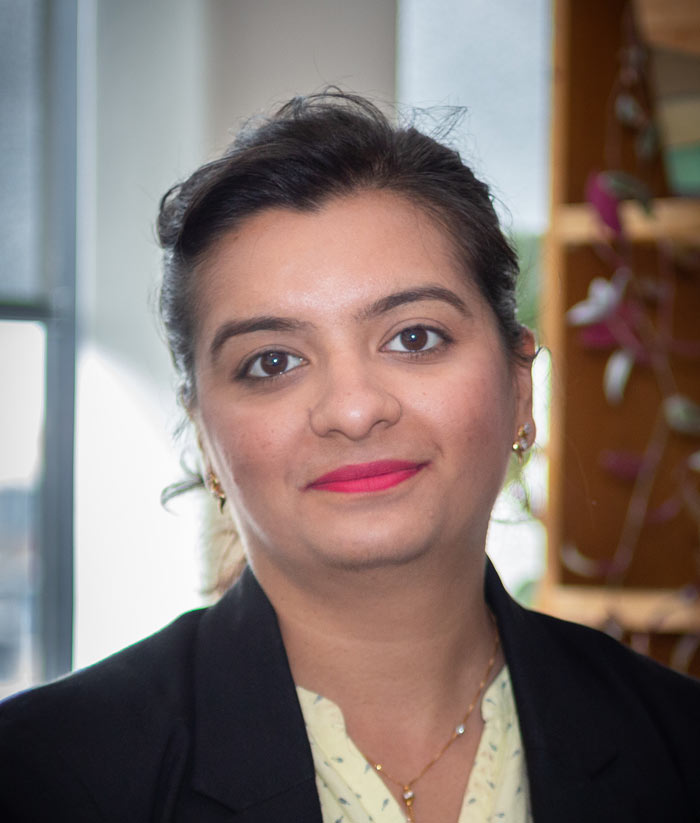 Naen
Naen joined Lifestyle Solutions with an accomplished sales background, expertise in business management, and is highly motivated by her passion to help others.
Naen has a firm belief that every client deserves the absolute best service, and brings an ethic of hard work, determination, and dedication to seeing them achieve every success.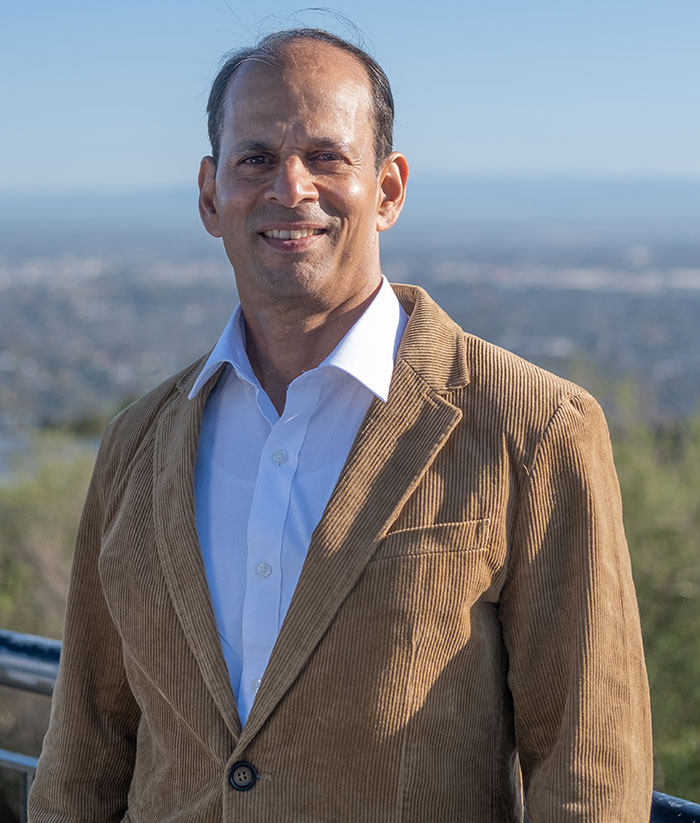 Jose
Jose has worked for more than a decade among the Christchurch community in various fields such as Telecommunications, Retail, Energy and we are now lucky to welcome him as our Business Development Manager.
With his personalized approach, Jose is instrumental in helping our clients get the best product and services available in New Zealand.
His hobbies include a good dose of daily news, fitness programs and music.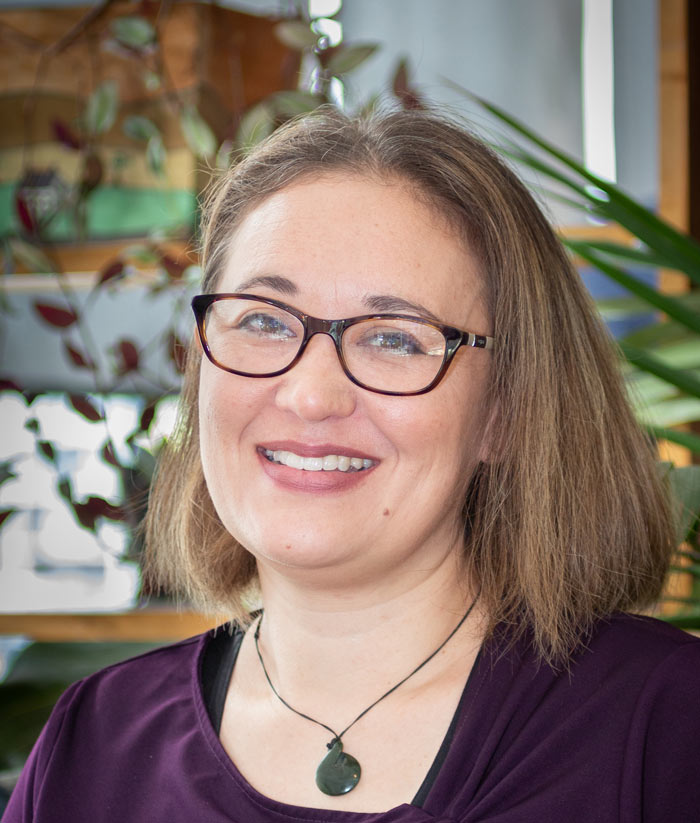 Jasmine
Jasmine thoroughly enjoys being part of the Lifestyle Solutions team, providing administrative support to the advisers and helping deliver exceptional service and outcomes for our valued clients.
When she's not at the office, Jasmine continues to bring order, mainly to the garden and to her kids! She enjoys nothing more than getting out and about exploring Christchurch with her family.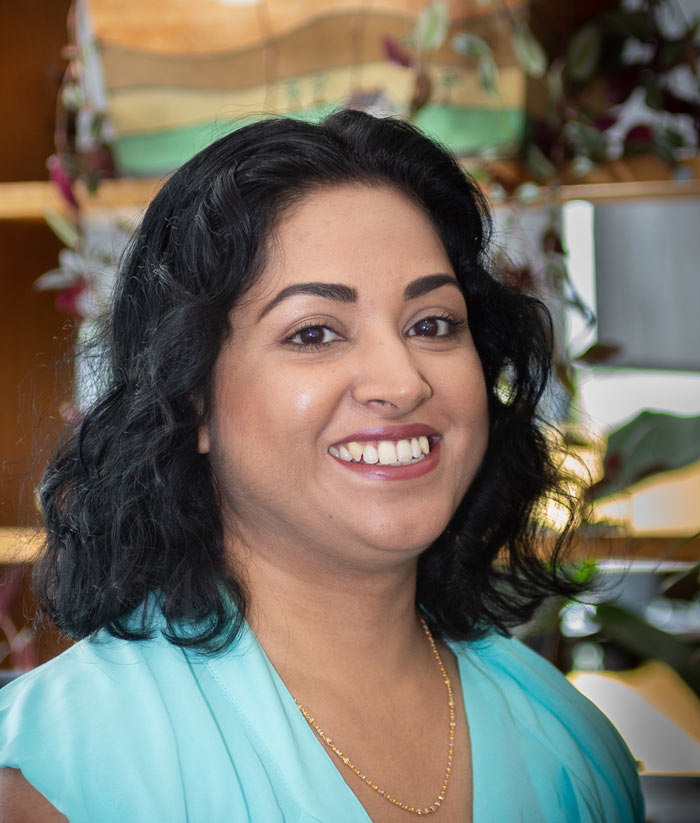 Archana
With over ten years experience in the financial services industry, Archana brings a holistic approach to each client's unique situation in order to provide exceptional solutions.
Outside of work, Archana is a dedicated mother of a girl and two boys, and you might just find her relaxing with a book on classical philosophy.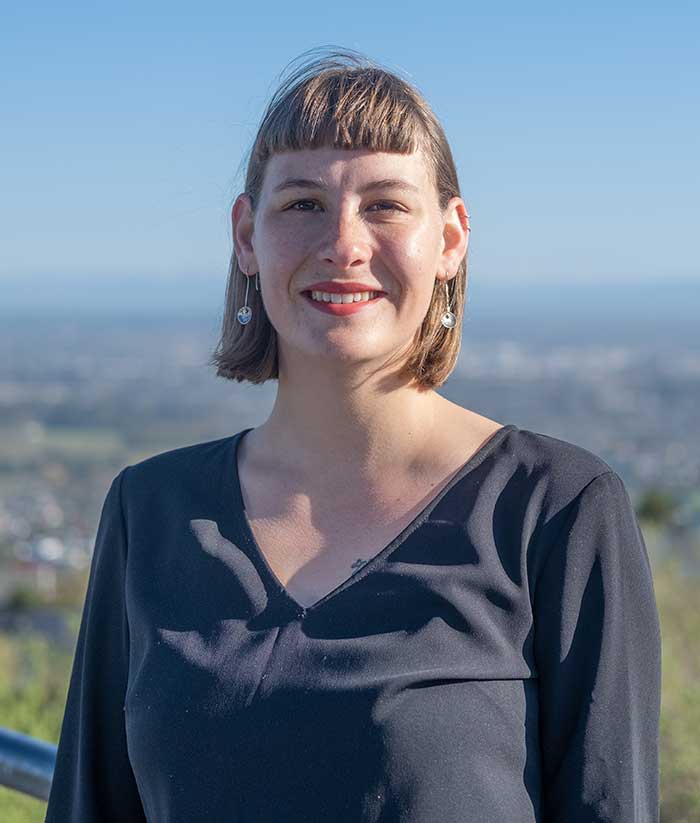 Bluette
With a range of client care experience, Bleuette brings warmth and energy to her administrative role on the Lifestyle Solutions team. Her core values of kindness and community mean that she loves providing fantastic service to our valued clients, skilled advisers and insurance company partners, whilst imparting joy along the way. Her favourite part of the job is facilitating the claims process and getting to tell our clients good news in their moment of need.
When Bleuette isn't at work she always has a creative project on the go, and on the weekend you might her find her tearing up the dance floor.